If anyone could actually stand together around a water cooler, we are pretty sure that the conversation would turn quickly to holidays – or a lack of them. As we miss foreign trips, family abroad and tales of adventure, and instead stack up refunds, vouchers and unused airline miles, it seems that most of the country is desperate to get away, just about anywhere.
Unfortunately, we still have no definitive clarity on when and where we can travel. While we've all heard the dates – 29 March, 21 April etc up to 21 June – the Government is clear that data, not dates are the issue, and with new variants, third waves around the world and a potential vaccine war, would-be travellers are racked with uncertainty.
So what can travellers do? The watchword is flexibility and, frankly, don't set your sights on any fixed plans, but in the meantime, these rules from Emerald should stand you in good stead: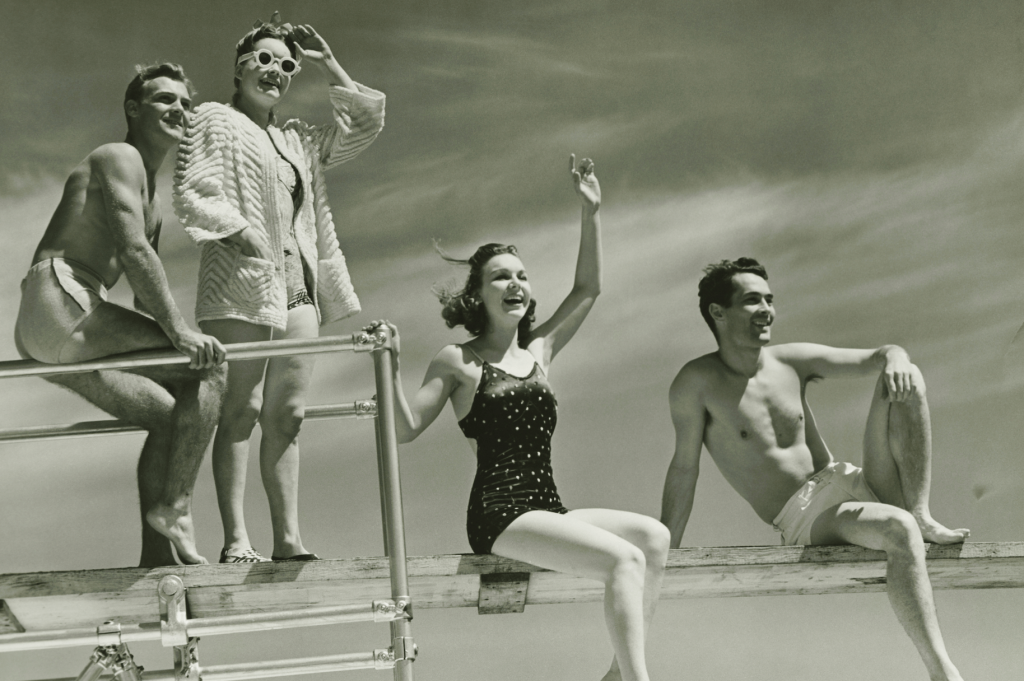 Time it right, and COVID rules okay!
No need to be an early Shirley here – those who are looking to travel in June are already concerned. No one can tell you when is the right time to travel but the later the better if you are looking to travel abroad. And don't forget to get the latest updates on COVID testing, quarantine regimes as that may affect your ability to travel, or to return to work.
Use the word 'staycation' correctly
Okay, so not technically a travel tip but it drives us crazy. A staycation is when you stay in your home, NOT in England. We may have to give up on this one, but not without a struggle!
Be creative for a UK trip
On that note, many are thinking about a trip here in the UK. And if you think about it, Cornwall could be similar to northern Spain, and there are even palm trees in Torquay. We did see something comparing the Scilly Isles to the Seychelles but for that one we think that travel writer had hit the ouzo early.
Remember the Brexit Issues
Brexit seems to have been a little forgotten in the COVID world, but do remember that there are now extra travel requirements as we aren't in the EU any longer. Passports (Blue) need at least six months validity, pets now need extra paperwork and can no longer use pet passports and over time your EHIC health card will be replaced among other changes. The government's website is good on this and you can search online for more details.
Also importantly, duty-free rules have changed and there are limits now so beware.
Some things haven't changed
The sun still burns, hangovers still hurt, the local liqueur always tastes horrible back home, expensive stuff gets stolen or broken. You remember the drill here.
Get the right insurance
Thinking about the above, you knew we'd get here in the end. Insurance is vital wherever your destination. Emerald is a travel adviser to the FCDO and our new insurance can even provide cover should you have to cancel if you get COVID before you travel. You can do quotes online and we can cover those over 65 and/or with medical conditions. You can find out more and get a quote HERE.
Just enjoy the trip
Lastly, we know this year has been hard, painful and ever worse for some. For many, the phrase 'I need a holiday' has never been more meaningful. Whether you end up in St Maarten, Marbella or Margate, please take the time to be present, "smell the roses" and enjoy.
There's no need to send us a postcard…