At Emerald Life, we are a different kind of insurer: an ethical insurer focusing on diversity, inclusion and recognition of the needs of the whole of society.
We're proud to continue to offer NHS staff and their families a 10% discount on our insurance products with code NHS10. None of us can thank or support the NHS enough for the lifesaving work they continue do in today's unprecedented crisis.
The Coronavirus pandemic has shown more than ever the valuable contribution the NHS makes on the frontline of healthcare, saving lives and keeping us safe.
Now seems more important than ever to show our thanks and support the NHS in their amazing work.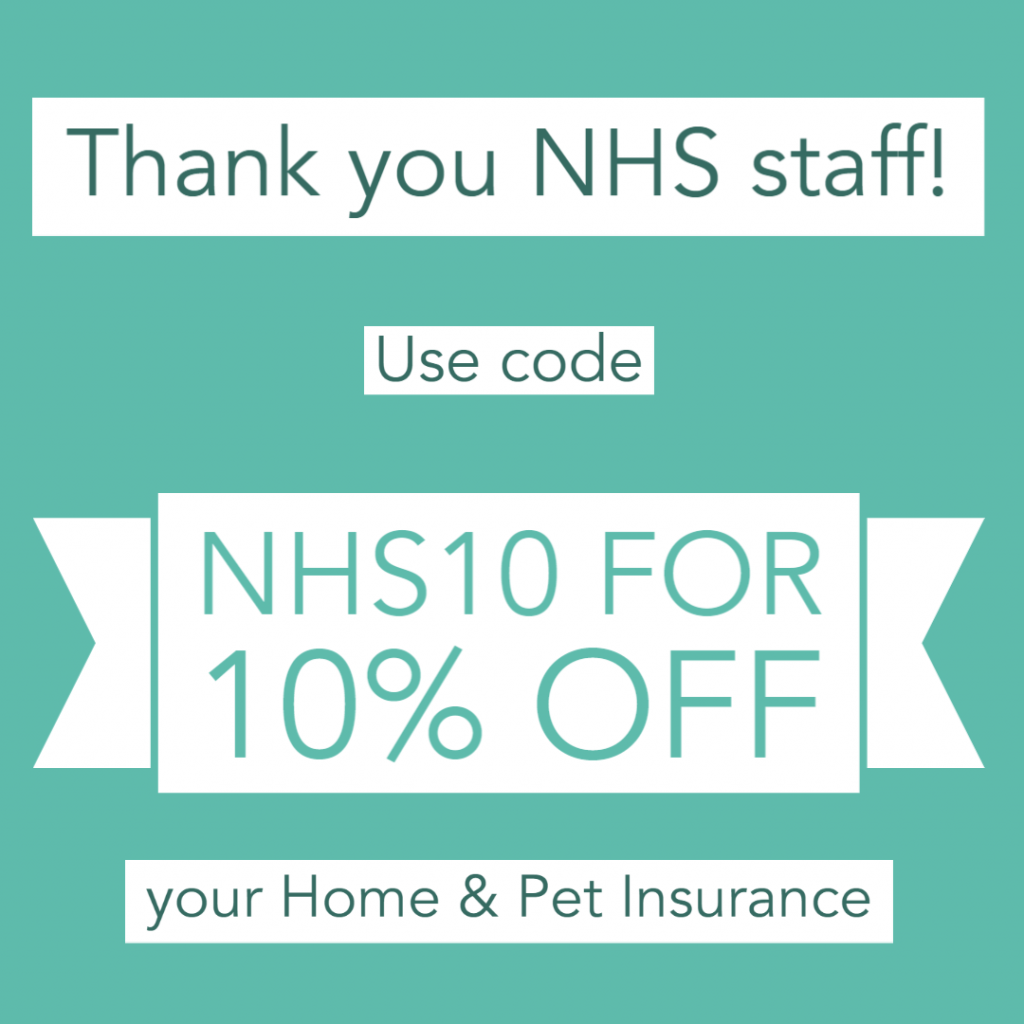 We do Travel and Wedding insurance too and as when the Coronavirus crisis subsides those are also elligible for your discount.
---
Call centre: Mon – Fri 9 am to 5 pm – 0330 131 9950 customerservice@emeraldlife.co.uk
---
You are required by the provisions of the Consumer Insurance (Disclosure and Representations) Act to take care to supply accurate and complete answers to all questions in the declaration and to make sure that all information is true and correct.
You must tell us of any changes to the answers you have given as soon as possible. Failure to advise us of a change to your answers may mean that your policy is invalid and that it does not operate in the event of a claim.
Emerald Life Limited is an Appointed Representative of Commercial and General Limited, who are authorised and regulated by the Financial Conduct Authority.
This can be checked on the Financial Services Register at https://register.fca.org.uk/ or by calling them on 0800 111 6768.